About Callie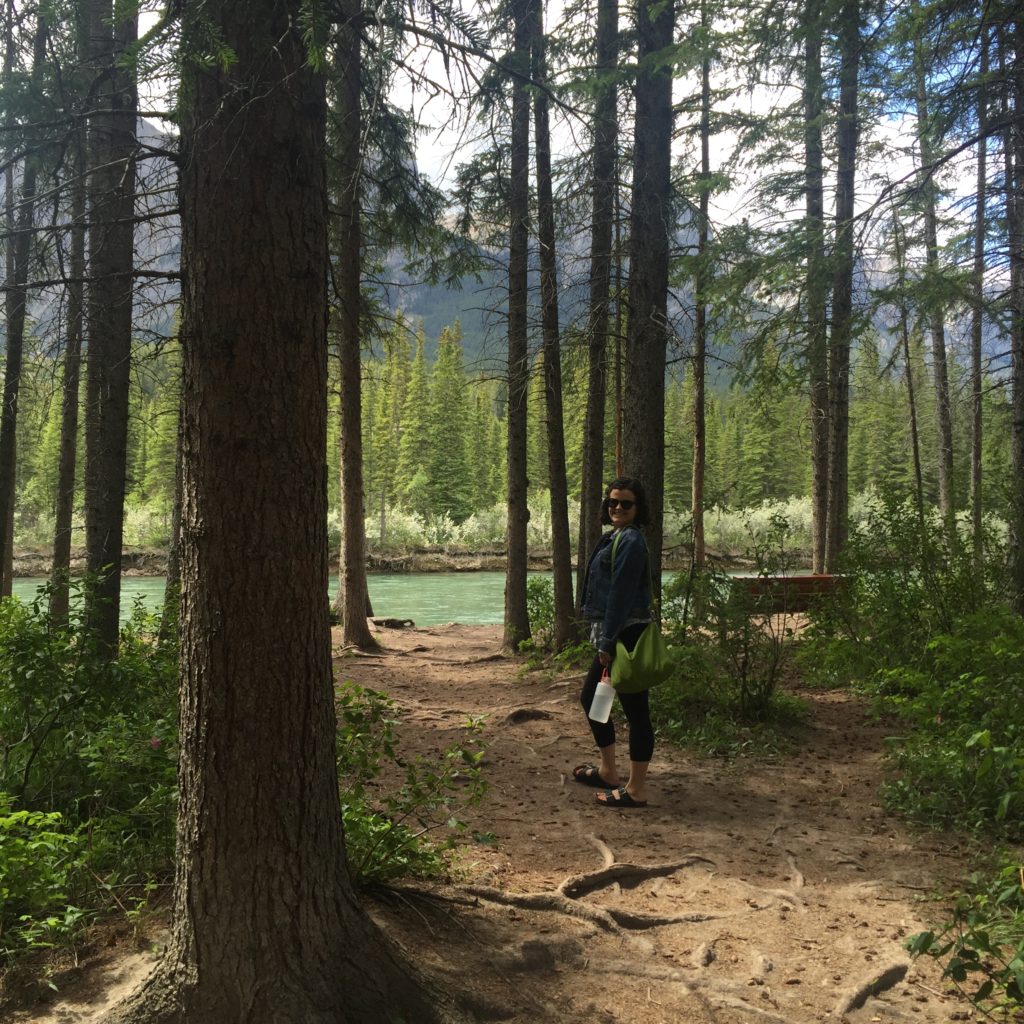 Hello, and welcome to Callieflower Nutrition. I am Callie (Cal-e), I grew up in Calgary Alberta. I went to the Canadian School of Natural Nutrition and took the diploma program to become a Certified Holistic Nutrition Consultant. I love studying Nutrition! I have been interested in health from an early age, even to this day I could read natural health books and textbooks for days.
Someone trained in Holistic Nutrition looks at each person individually, we believe that everyone is biochemically unique and will need different health approaches. We also look at not only your diet, lifestyle, stress, chemical load and exercise. We believe that there is a Mind Body and Spirit connection to a healthful life. During my time at the Canadian School of Holistic Nutrition, I found that I wanted to learn more about how to prepare food so I enrolled at the Southern Alberta Institute of Technology (SAIT) in the Professional Cooking Program. During my time at SAIT, I connected with many people and volunteered a lot for special dinners, planting in the garden and the roof top honey bees. Today, I am focusing on Callieflower Nutrition and promoting a healthier lifestyle for my clients!
I love cooking, I like working with specific allergies and turning favorite dishes into allergen free meals! I also love fermenting foods like Saurkraut, Kombucha, Sour dough and Kefir!
Outside of work, I love being around my family in the mountains and near the water, I like meditating, reading, hiking, practicing yoga, and knitting too!
Why I call myself Callieflower?
With the name Callie, one of my nicknames has been Callieflower. However, this wasn't something I ever considered as a business name. Then, one evening after a few months of thinking of my business name, I was writing the ingredients to one of my recipes (Dairy-free Cauliflower Mac & Cheese) and it hit me. Cauliflower! I am going to call my business Callieflower. The rest is history!