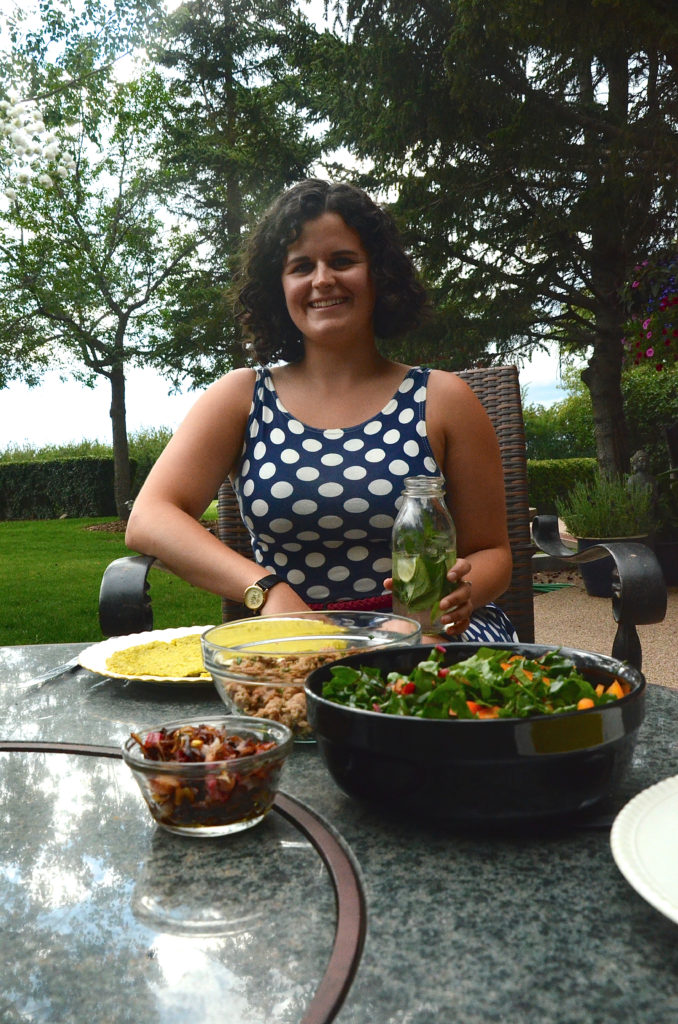 Questions? Comments? Send me a message!
Let me know in the form below! I'd love to chat about nutrition information, nutrition consultations, personal chef inquiries, to set up a whole foods cooking class or about a recipe! I will typically respond within 48 hours.
Alternatively you can email me directly at: info@callieflower.com, or give me a call at (403) 808-2868.